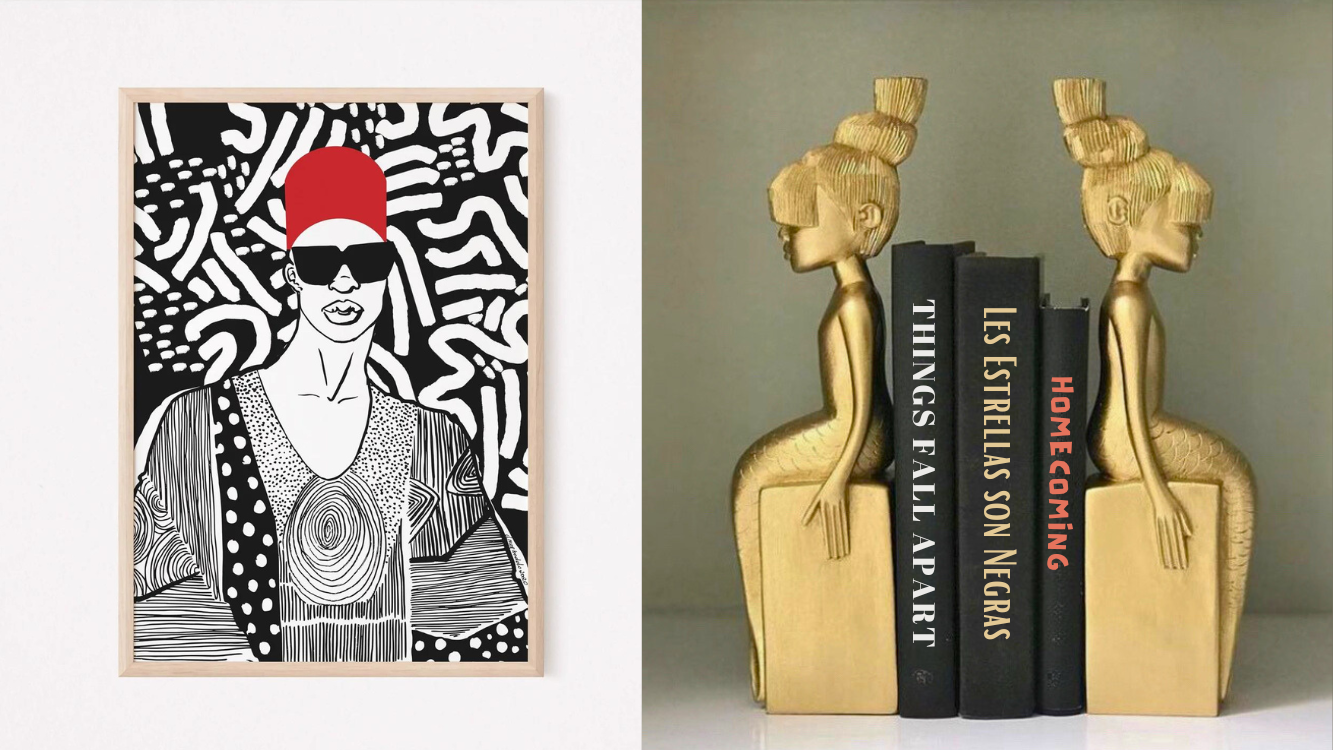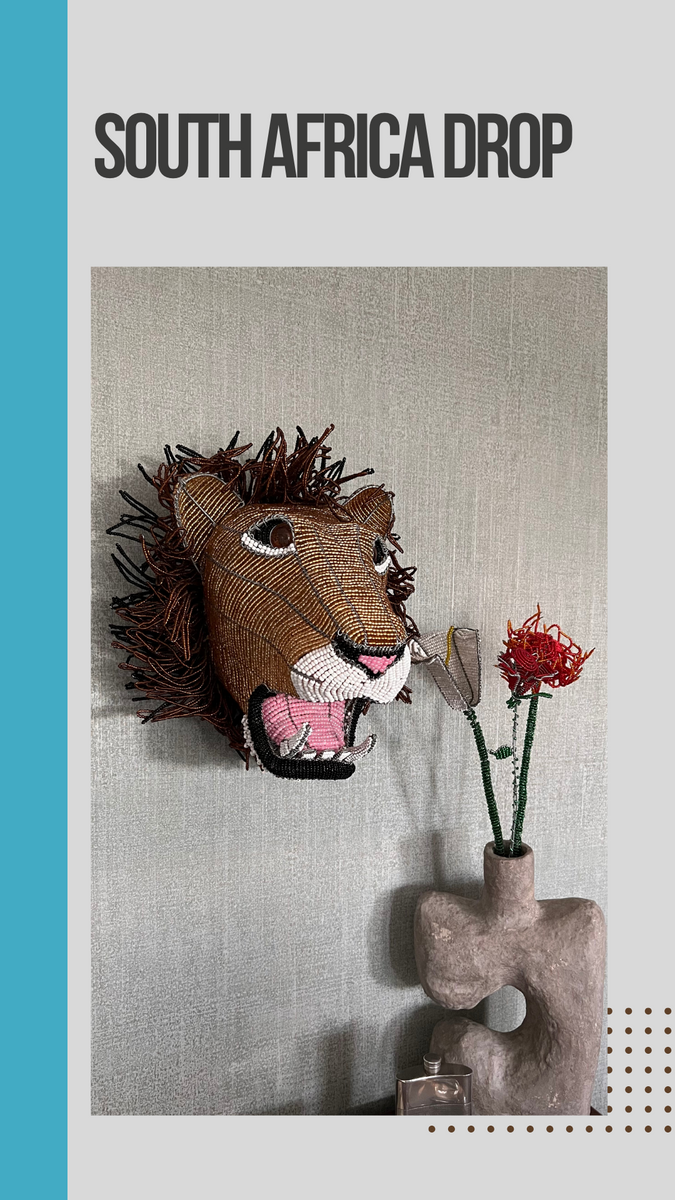 Home Decor FROM HAITI TO CAPE TOWN
WHERE HERITAGE HITS HOME
The Cornrow is a homeware curation dedicated to celebrating a modern Black aesthetic. Our homeware is designed by artists and allies of the diaspora for everyone to enjoy. Our products tell stories of history and heritage you might not have heard before - from the Gold Coast of west Africa to the hilltops of the Caribbean and everything in between.
Read and shop the latest articles on the 'row
View all
BRAND SPOTLIGHT
ADEYAM TSEHAYE STUDIO
Adeyam Tsehaye, a British artist born in Eritrea in 1986, draws inspiration from her heritage and daily life experiences to craft vivid, emotive artworks that express a mood, purpose or narrative.
A Family-Owned Business
Celebrating Black Joy
African-Made
Inspired by their dual African and Caribbean background, The Cornrow was created by sisters Kemi and Lara as a love-letter to their heritage